Hi! I'm very excited to share some cards with you today that were inspired by CASology's Week #174 cue word:
I had a lot of fun making 4 cards that were inspired by this week's cue word. All stamps and dies are from Papertrey Ink.
Here's the 1rst card:
I used this owl photo as inspiration.
As is a trend with me, I had several ideas for different versions of this card. As I stamped, I kept getting an idea for another card! I have to say that can be distracting. Maybe I should keep a sketch book handy so I can scribble down ideas and not distract myself! 😉
Here is my 2nd idea:
The 3rd idea: (I'd like to play this one at CASology this week.)
The 4rth version: I'd like to play this one at SSS Wednesday's Simon Says Anything Goes and Word Art Wednesday's week #211: Anything Goes.
When my friend, Cindy,  and I were visiting over Skype on Thanksgiving Day she suggested a slight change to this 4rth card. So, I have plans to change it  a little and make a 5th version! 🙂 Maybe I'll do that sometime this weekend.
Thanks for stopping by!
XO
Melissa
P.S. Would you like to see another card that I made using Papertrey Ink products? Please click here or on the photo below to be taken this my post for MIM #232.
Updated Tue Dec 1: I am very happy to share that my card was chosen by Ardyth for an Honorable mention at CASology! Thank you, Ardyth! 🙂
Owl cards supplies:
The eyes: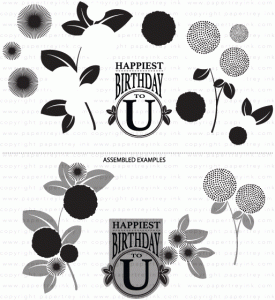 The beak: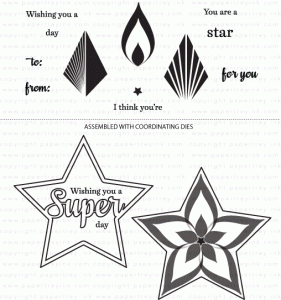 The sentiment: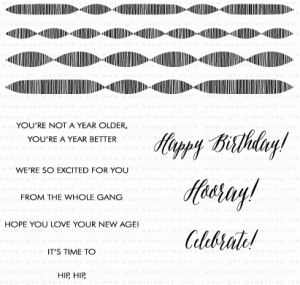 The feathers: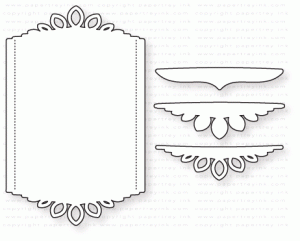 Places I'm Playing: