Hi! I'm back again Chasing Mojo with Sweet Kobylkin. 🙂 This is a great idea that Ksenija had to help us get back into the creative mode after Christmas and New Year's celebrations. I've been having a lot of fun CASEing multiple cards from those offered up at Sweet Kobylin.
I've been so inspired by many of the cards and would love to CASE them all! I wonder, is it possible?
For this card, I CASEd the lovely Kraft card by Angela.
Here's my CASE, using a here-to-for uninked background stamp. NBUS!
I'm pretty new to coloring on Kraft, so I kept it simple by heat embossing the large image and coloring in the spaces.
How about a rainbow in snowy January? 
I added some rainbow hemp cord that I won a few years ago from Really Reasonable Ribbon.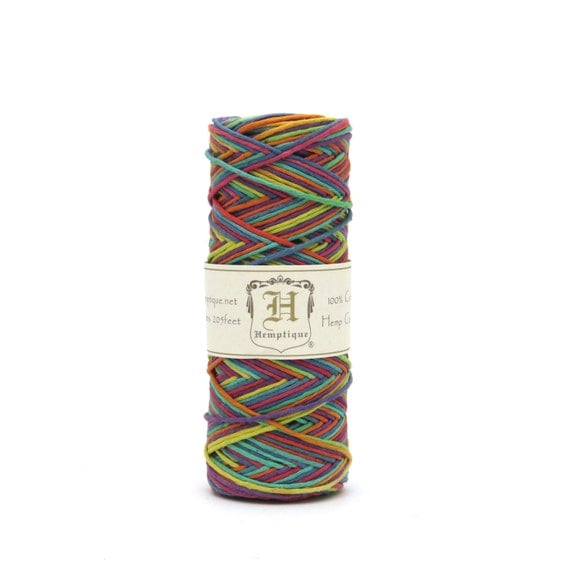 I added a big "Thank You" which I heat embossed onto vellum. I fussy cut away most of the vellum in order to expose the card-front.
Thanks so much for stopping by!
Grace & Peace,
Melissa
Places I'm Playing:
Darnell's Blog Birthaversary SURPRISE! NBUS Challenge #8!
Save