Hi! I'm here with a wicked fast post. Mainers say "wicked" a lot. I'm a Mainer and I made the card in this post for another Mainer, so I thought that "wicked" would be an appropriate adjective for this short post. I'm going to play this card over at CASology's 160: Number.
I made this card for my husband's grandfather. Yes! He does turn 101 in September!!! He's still fit, plays golf, goes to Florida from Maine in the "Winta" and has an incredible mind.
His favorite color is purple.
Thanks for stopping by!
XO
Melissa
Wicked
adj., A general intensifier: "He's wicked nuts!"
Wicked awesome!
adj., Somethin' that's just absolutely too cool for words.
Wicked cunnin
adj., (Also "Ain't that cunnin") Special or cute.
– Submitted by KD (born and raised in Downeast Maine)
Wicked good!
adj., Somethin' that's way cool.
Supplies:
Paper: Purple, not sure of brand, purchased 2 years ago at a small shop in Dunoon, Scotland on Argyle Street. Super paper!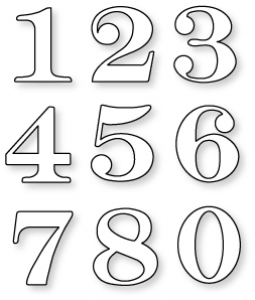 Places I'm playing:
Update Tue 25 August . I am so happy to share that this card was chosen by Ardyth at CASology for an Honorable Mention for their Week #160 challenge: Number. Thanks Ardyth and CASology. You ladies rock. 🙂