This card, I have to share with you today, was inspired by vintage table cloths.
While looking for inspiration photos for this post I learned something new. Ahem. Apparently, table cloths from the 80's are now considered "vintage".  Um, wow.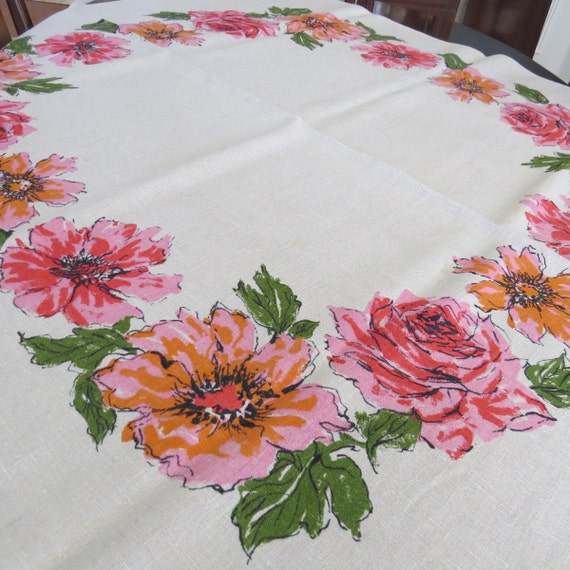 I'm going to play this at OLS 17 – Round and Round, Make It Monday #213: Cool Condensation Effects and CASology's Vintage.
Thanks for stopping by!
XO
Melissa
Places I'm Playing: