Today I have a black and white card to share with you!
I have enjoyed making cards for CASology's challenges and am endevouring to improve my CAS card designs.
I'm not sure why, but this card has me thinking of Paul Simon singing "Kodachrome." One of my earliest memories is of sitting in the sunshine while watching my Dad painting and listening to him sing along to Simon2 and Garfunkel.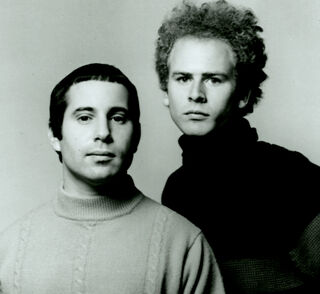 I'm going to play this card over at CASology's Week #34: Monochramtic challenge.
Thanks for stopping by!
XO
Melissa